2011 Harley-davidson Dyna on mail.2040motos
US $7,900.00
Location:
Saint Augustine, Florida, United States
Harley-Davidson Dyna tech info
Engine Size (cc):1,584
Type:Cruiser
Harley-Davidson Dyna description
2011 Harley Davidson FXDF Dyna Fat Bob with only 3800 miles. Bike is in absolutely beautiful condition and all stock, NO excuses. Please take the time to look through all of the high resolution pictures.


I will be traveling between Jacksonville, Atlanta, Savannah, Charlotte, & Winston-Salem during the month and will be more than happy to bring it with me along the way for a small fee after a $500 deposit has been made. Bike is located in St. Augustine, FL. I also travel throughout the state of Florida throughout the month, email me with where you are at & I'll let you know if & when I'll be in your area.If the bike is to be shipped the buyer must make their own shipping arrangements at their own cost. I'll gladly drop it off at any Jacksonville area shipping docks for FREE, wrapping and/or palletizing will be the responsibility of the buyer.

Please take the time to look through all the high resolution pictures as well as the Q&A section before asking any questions. Thanks!


I reserve the right to cancel the auction at any time, it IS for sale locally. If you are serious about this bike, I recommend calling or emailing me directly
Feel free to call with any questions, 904-349-7040 or mattrichardson43@gmail.com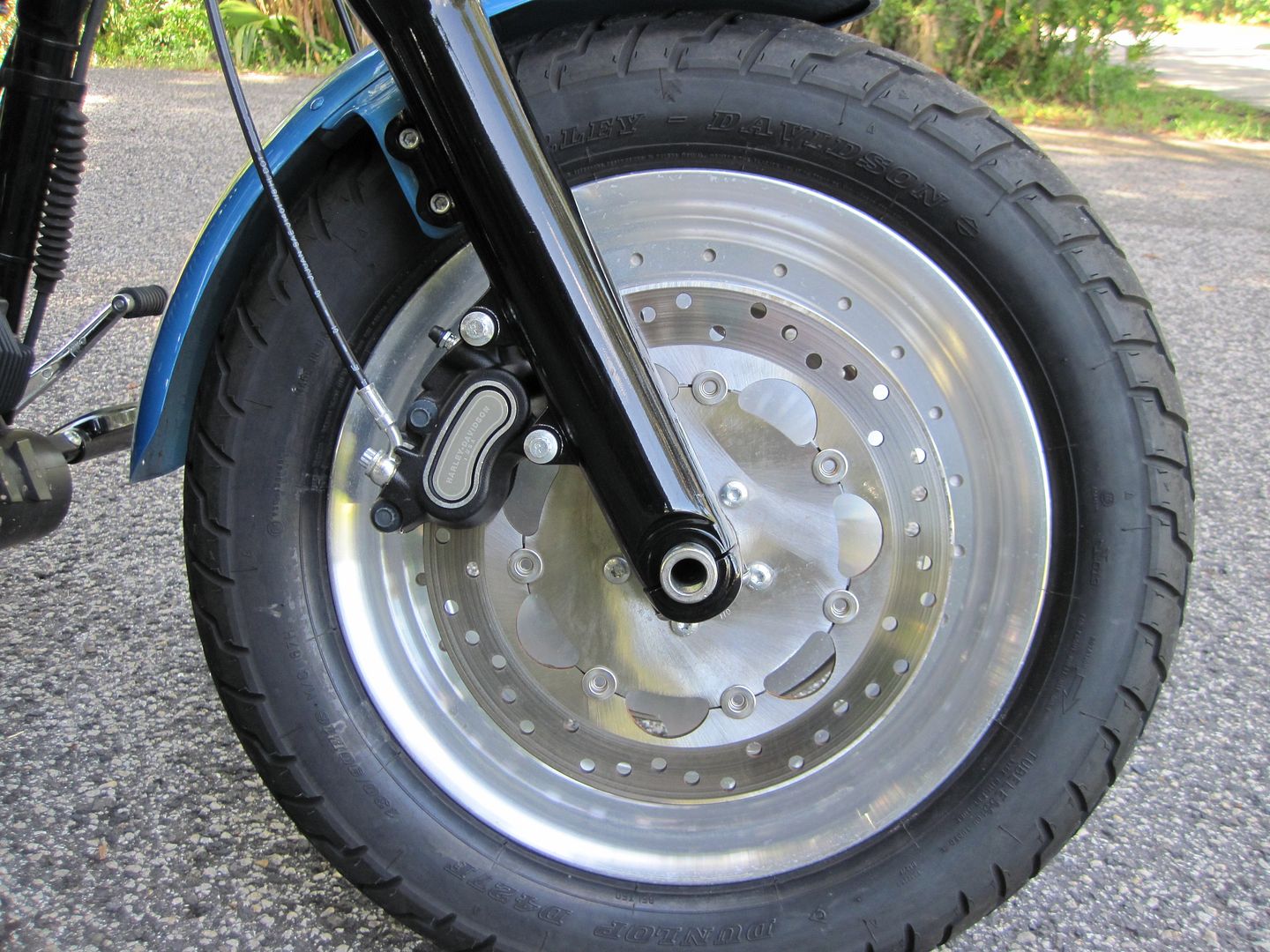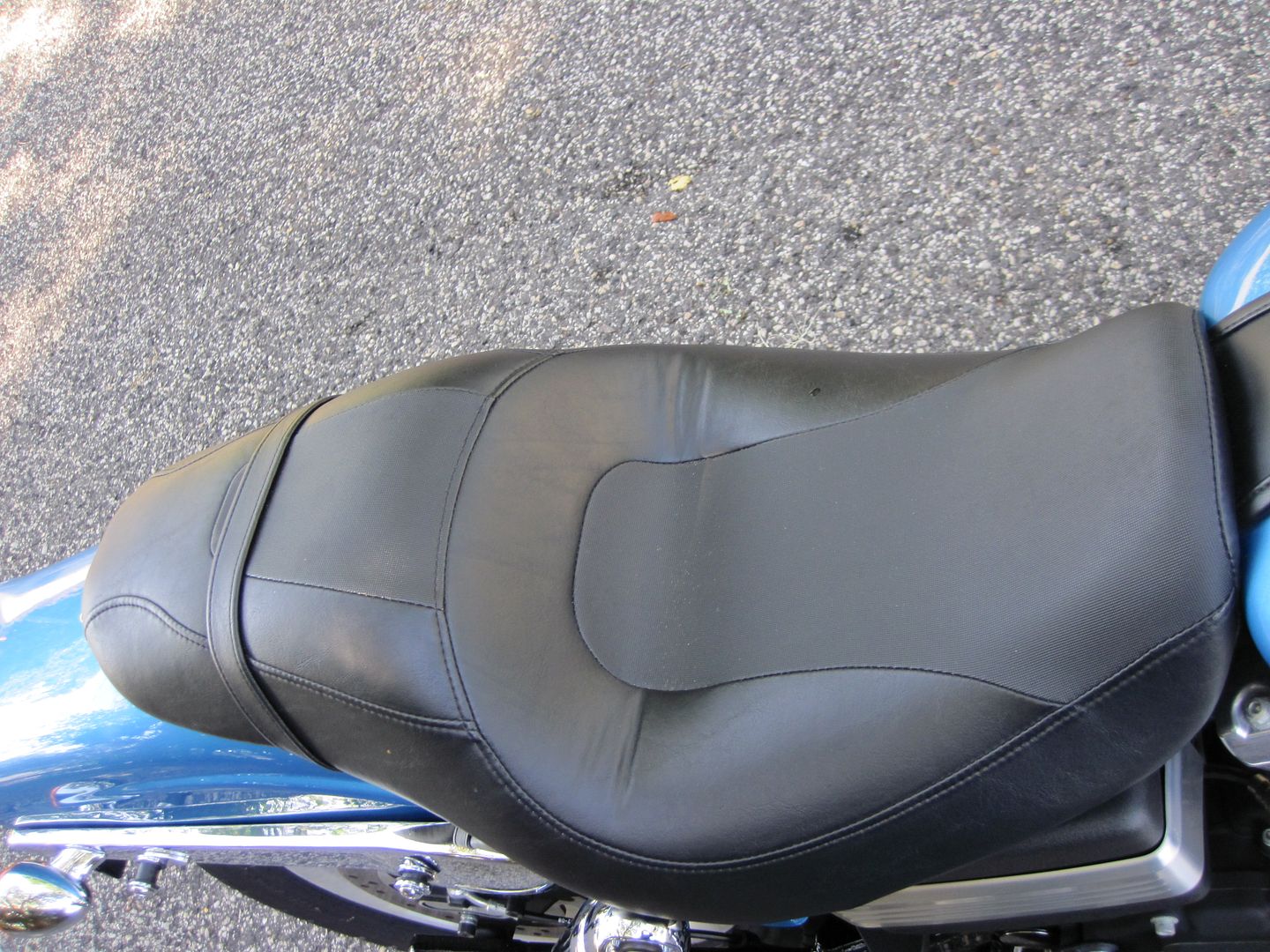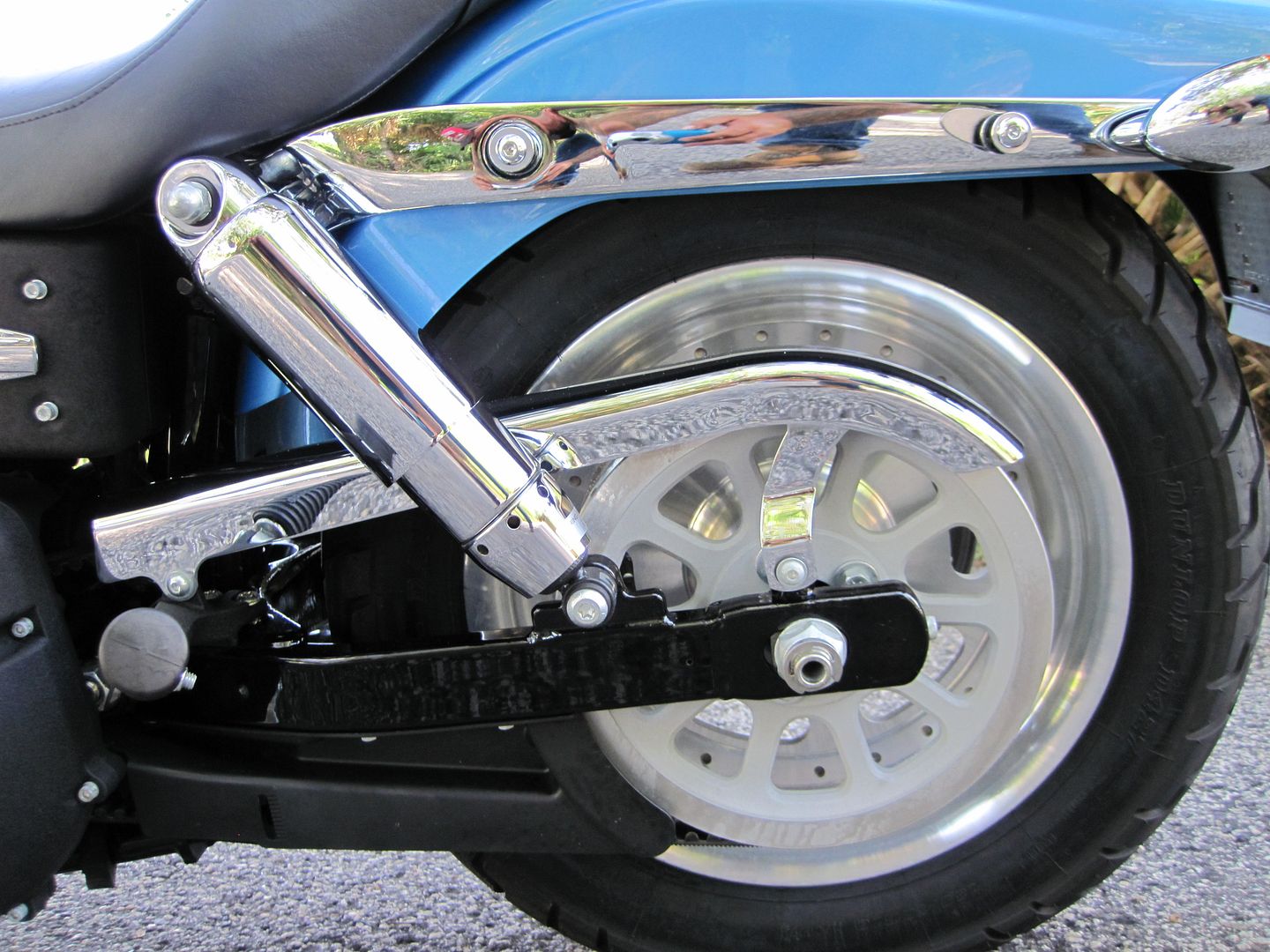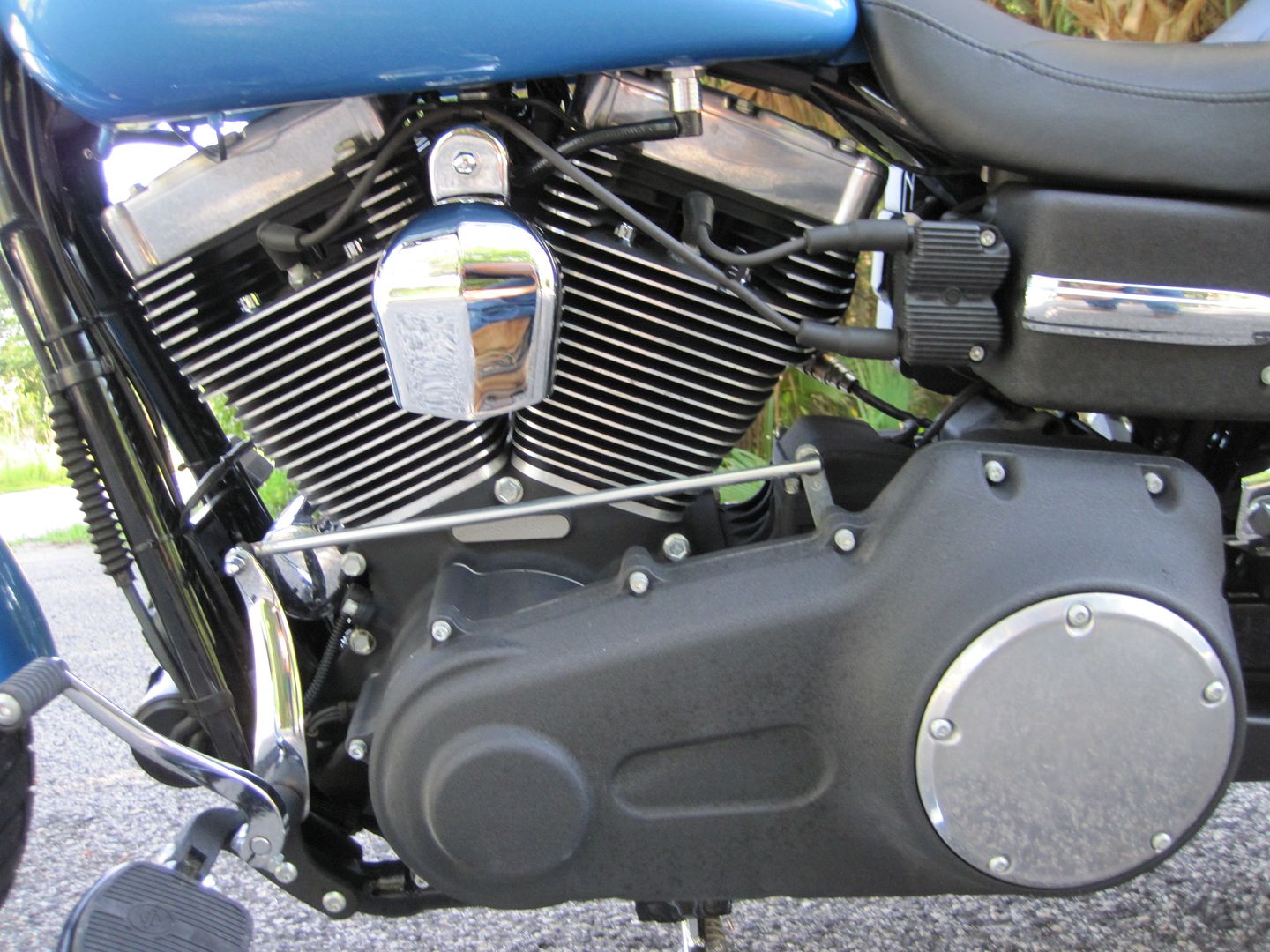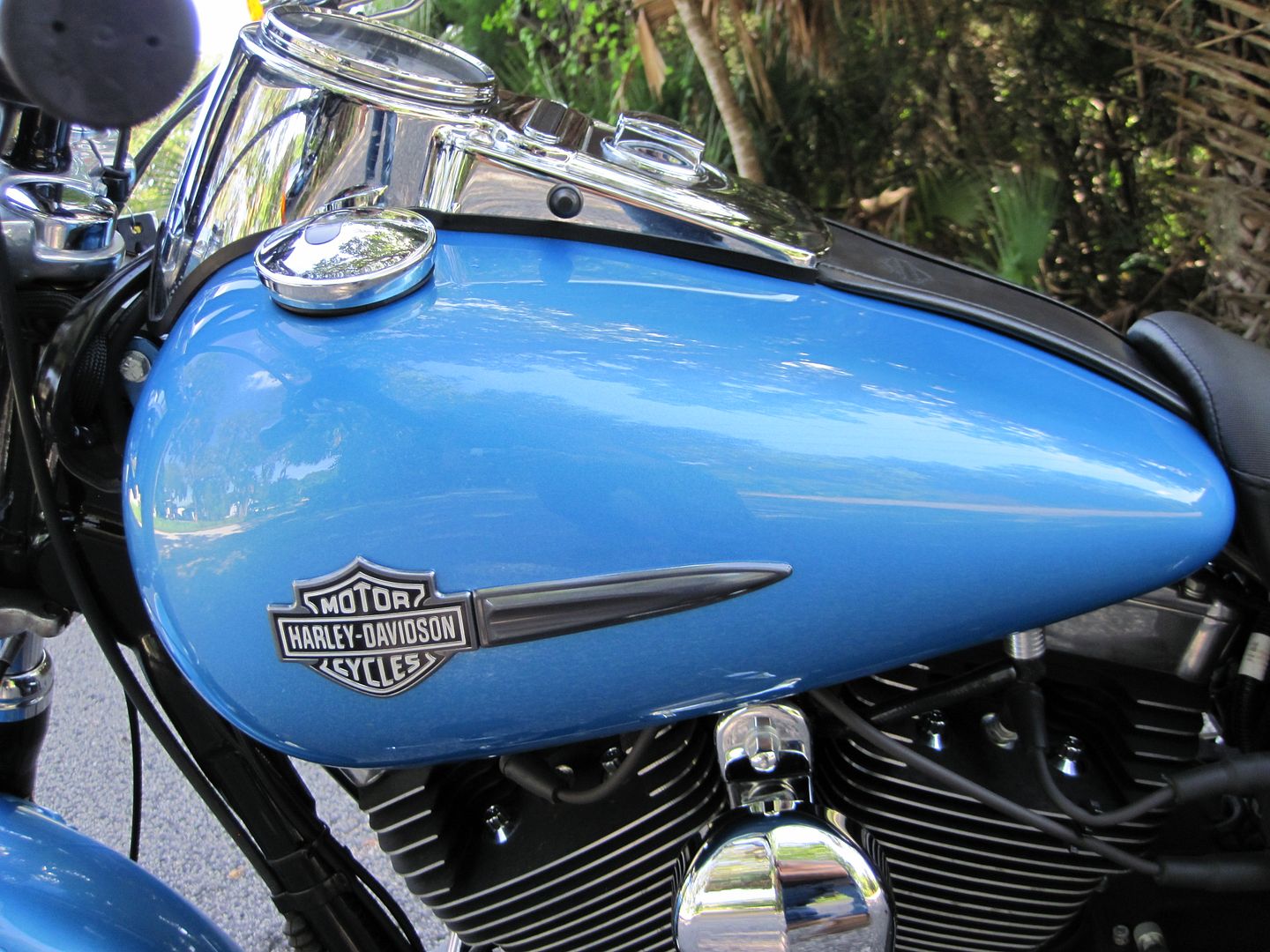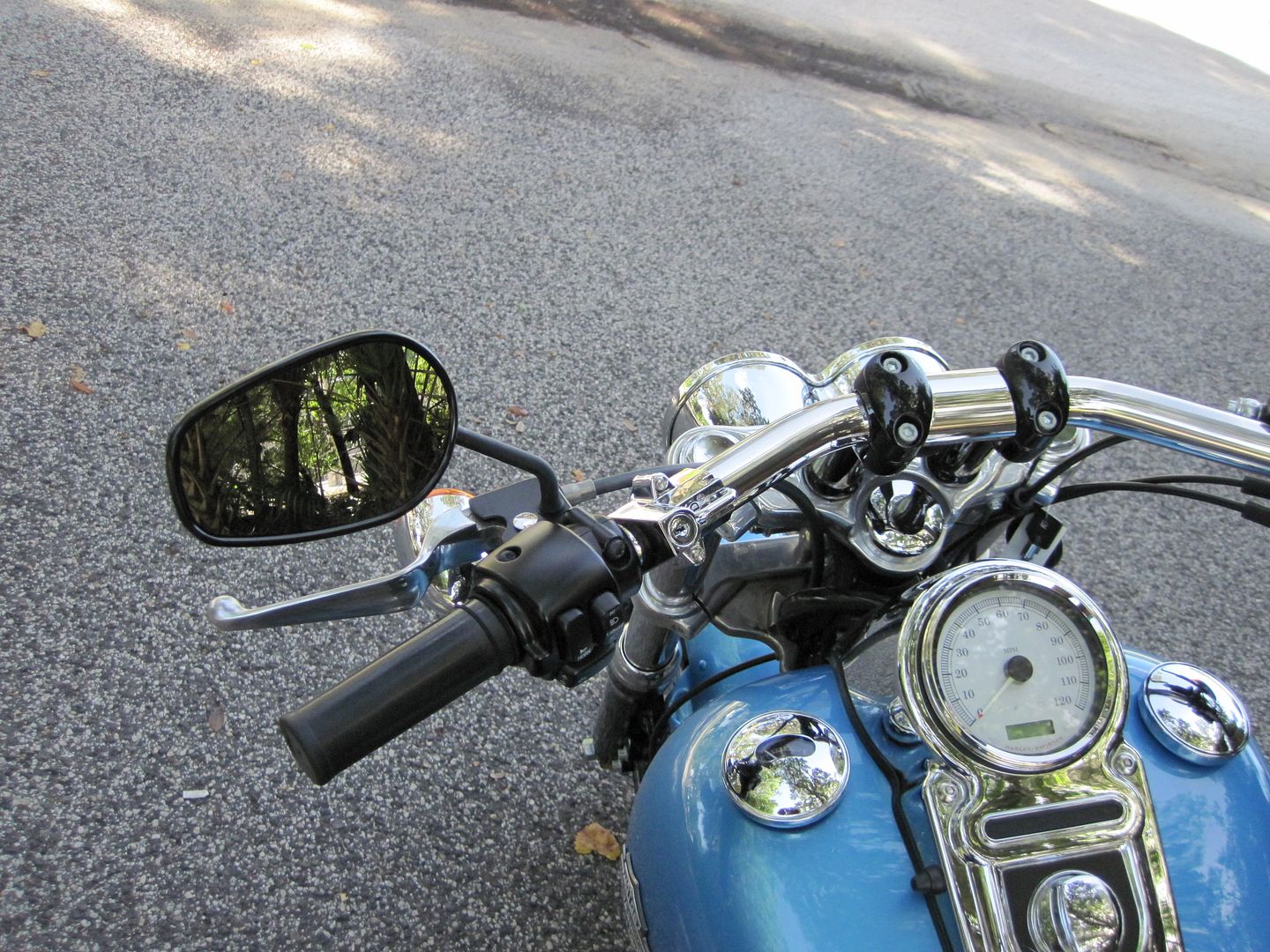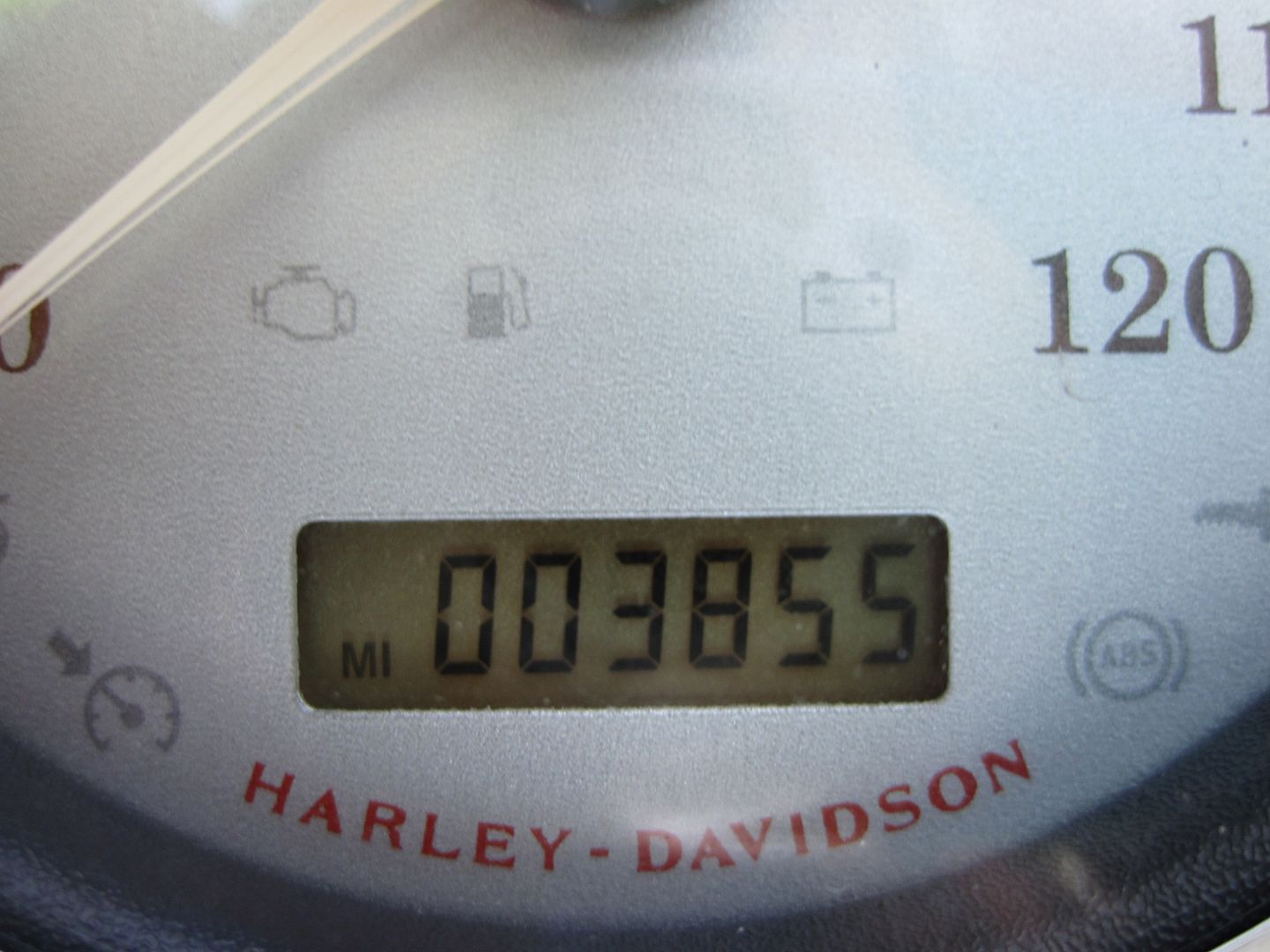 Harley-Davidson Dyna for Sale
Moto blog
Mon, 21 Oct 2013 00:00:00 -0700
Direct from the "OMG" folder comes this: an electric motorcycle modeled after Batman's two-wheeler, the Batpod. Complete with flame thrower and machine gun! Without a doubt, this is one of the most unique motorcycles I've ever come across.
Thu, 21 Jul 2011 00:00:00 -0700
Harley-Davidson has revealed a new member to its Dyna family featuring quick change convertibility from touring to cruiser mode. As we expected, the new Harley-Davidson Dyna Switchback features hard saddlebags and fork-mounted windshield that can be removed quickly and without tools, allowing it to change from a touring motorcycle to a cruiser, and back again. The Dyna Switchback uses Harley-Davidson's Twin Cam 103 engine, 2-into-1 chrome exhaust, and five-spoke cast aluminum wheels with full fenders.
Mon, 20 Apr 2009 00:00:00 -0700
John Gibson had a vision 15 years ago to sell ice cream from a motorcycle sidecar, inspired while running as he listening to motivational guru, Tony Robins. After years of experimenting with different bikes and setups, including using the Russian made Ural (he once owned a Ural dealership), Gibson, finally settled on the Honda 750 Shadow and the Harley-Davidson 883 Sportster. The Cool Cycles Ice Cream Company is open for business, the headquarters are located in Tacoma, WA where they will start selling franchises within a 100 mile radius, the Los Angeles area will be next and Las Vegas to follow.
| | | |
| --- | --- | --- |
| Harley-Davidson Dyna by State | Harley-Davidson Dyna by City | Harley-Davidson Dyna by Color |