2011 Harley-davidson Dyna on mail.2040motos
Location:
Chicora, Pennsylvania, United States
Harley-Davidson Dyna tech info
Warranty:Vehicle does NOT have an existing warranty
For Sale By:Private Seller
Engine Size (cc):1,584
Harley-Davidson Dyna description
2011 Harley Davidson Wide Glide:
This bike is in great shape. It runs and drives as it should. It is all pretty much stock. Some of the changes made to this bike are the smoked out turn signal lenses and the color of the bike itself. It was an all black bike at one time, but the black fenders and gas tank were changed out for the candy red. It was just my personal preference to give the bike more of a custom look. The bike only has about 3960 miles on it. The only thing this bike seems to be missing is the exhaust bracket bolts. Im not sure why they are missing as they were gone when I purchased the bike. If you would like I can probably order them or you can from your local Harley dealer. Also there is a small hole in the seat. I just don't ride it enough to justify keeping it. That is the reason I am selling. Please if you have any questions feel free to email me. Please look at the pictures and video carefully to see the exact condition of the bike. If you are looking to get the bike shipped you will be responsible for getting that organized but I most certainly will help in any way I can. Thanks for looking.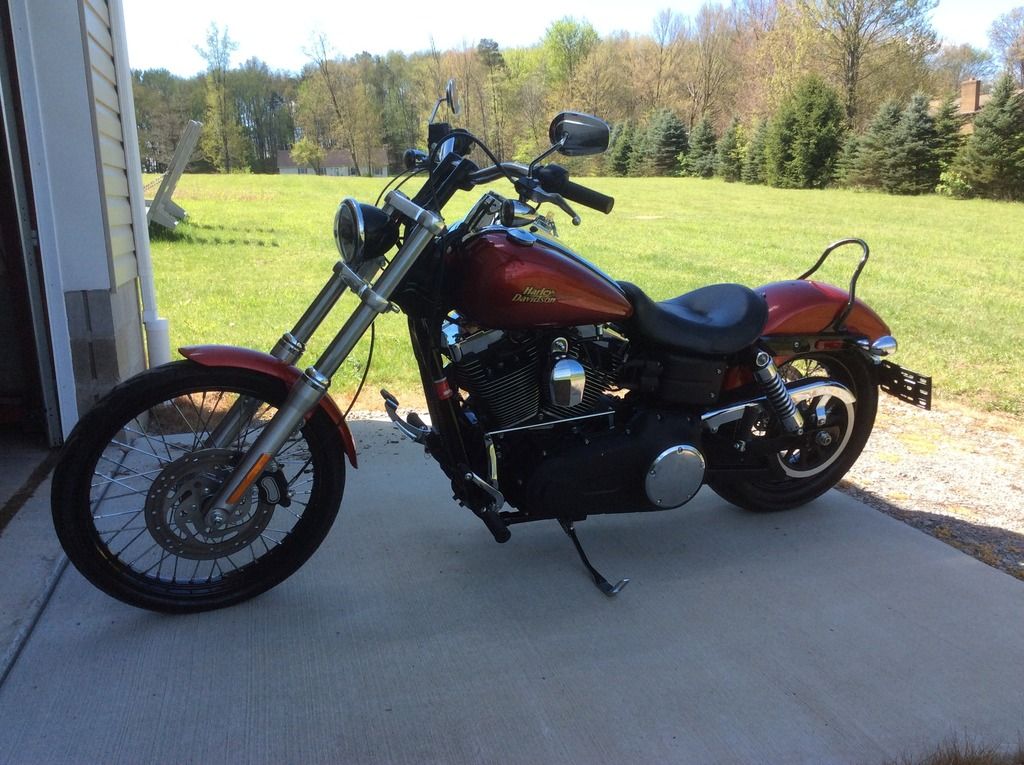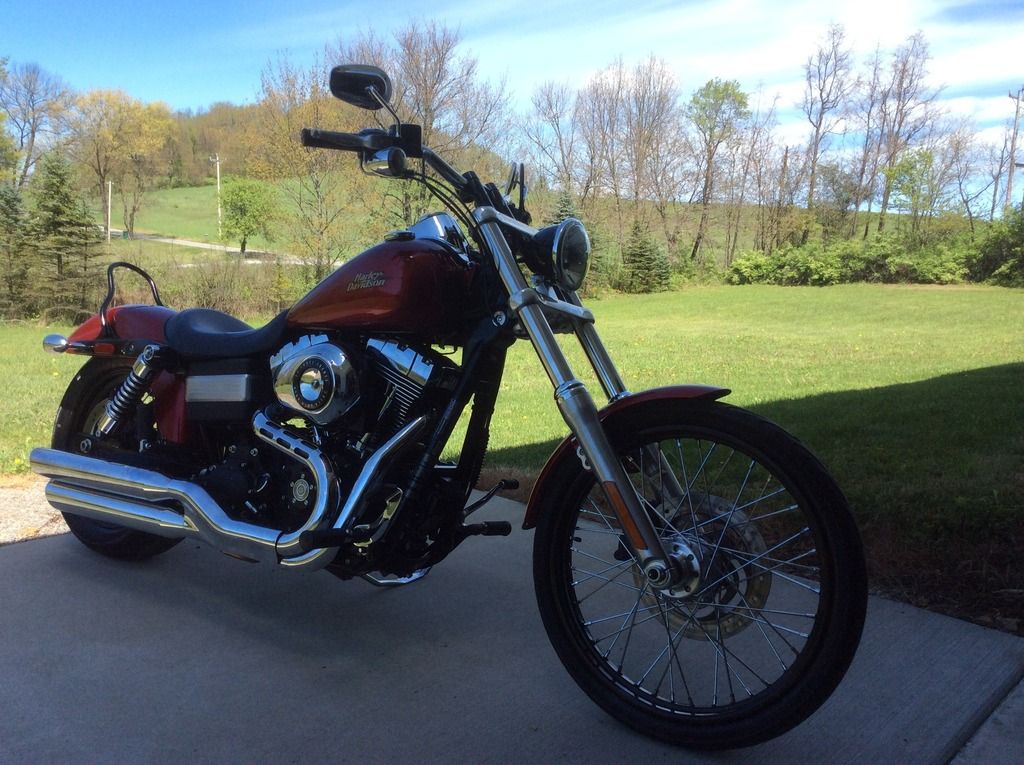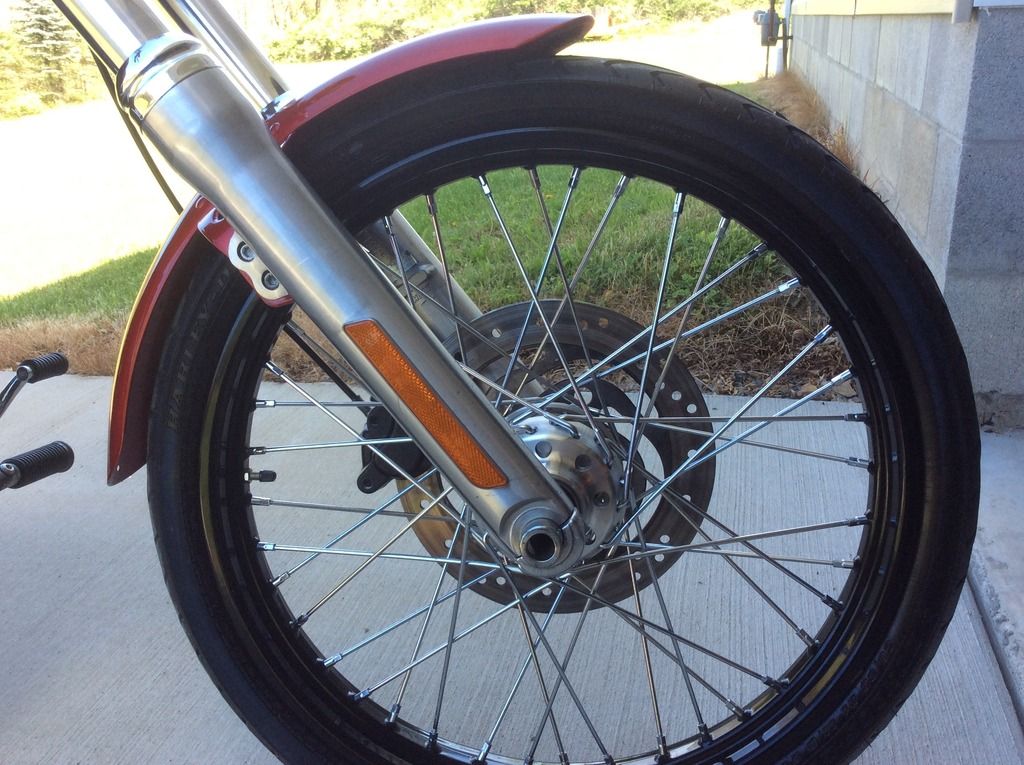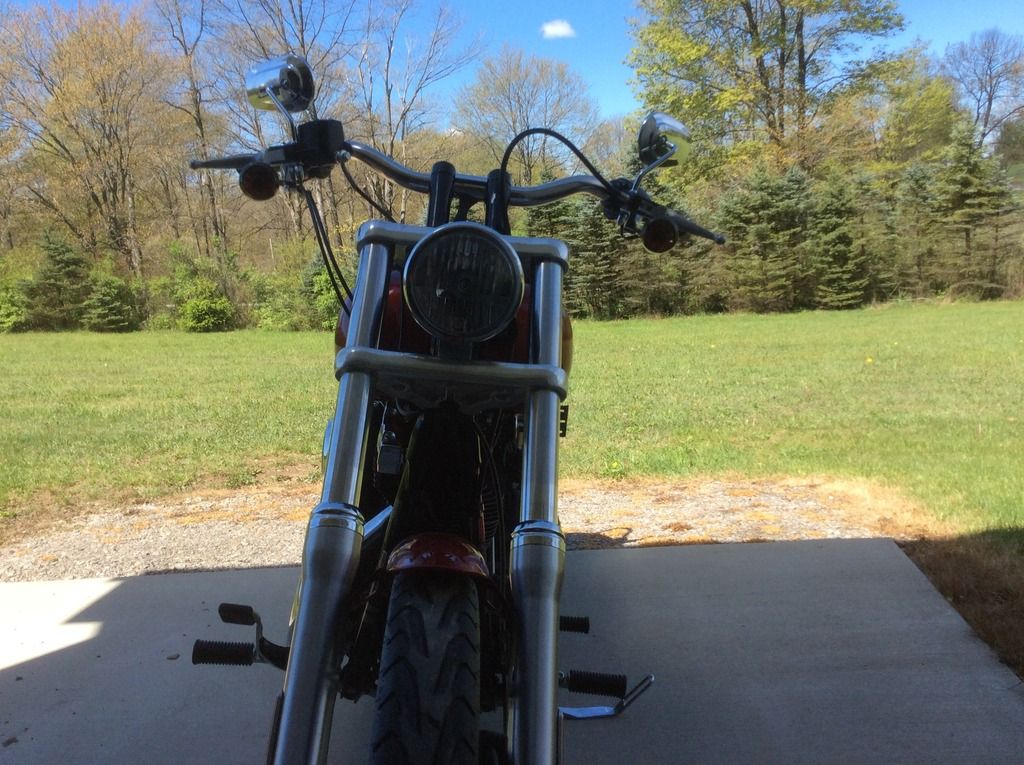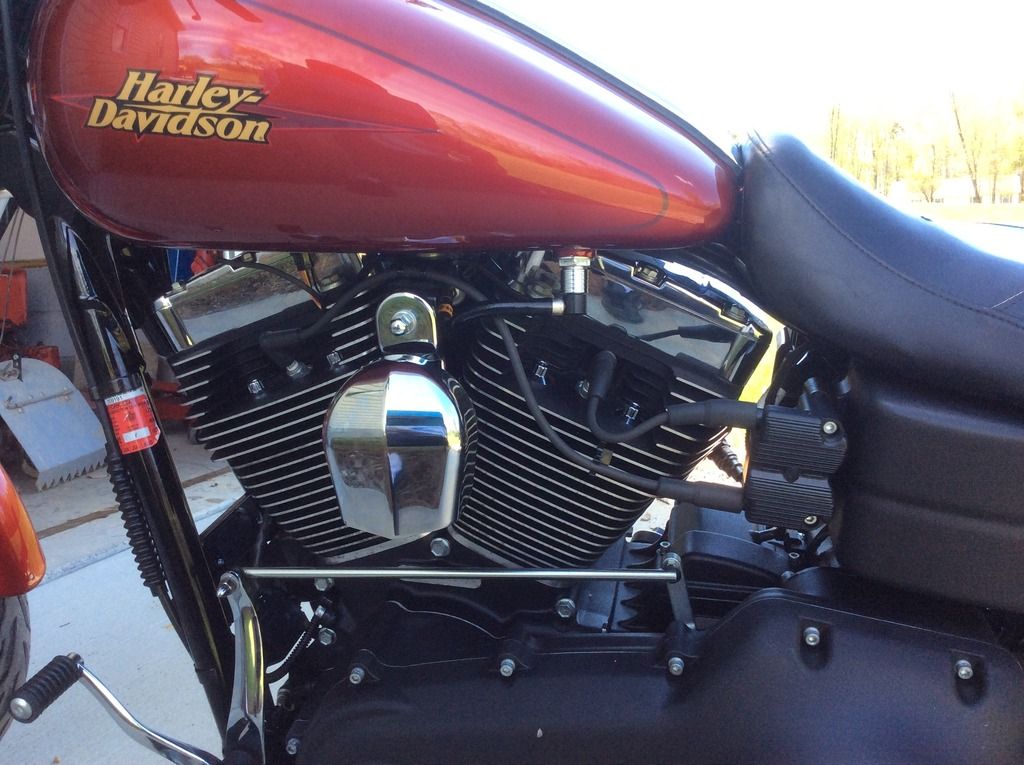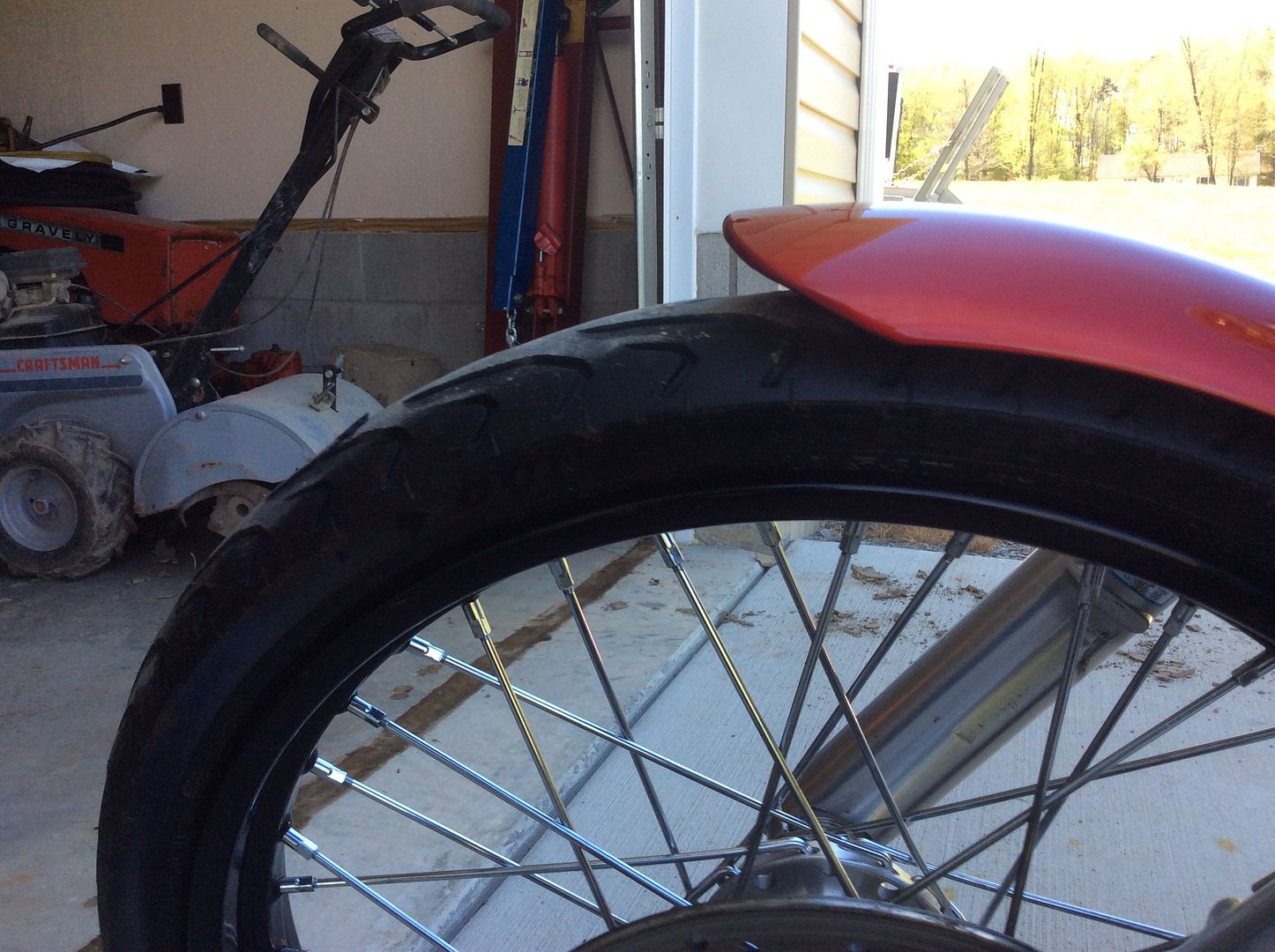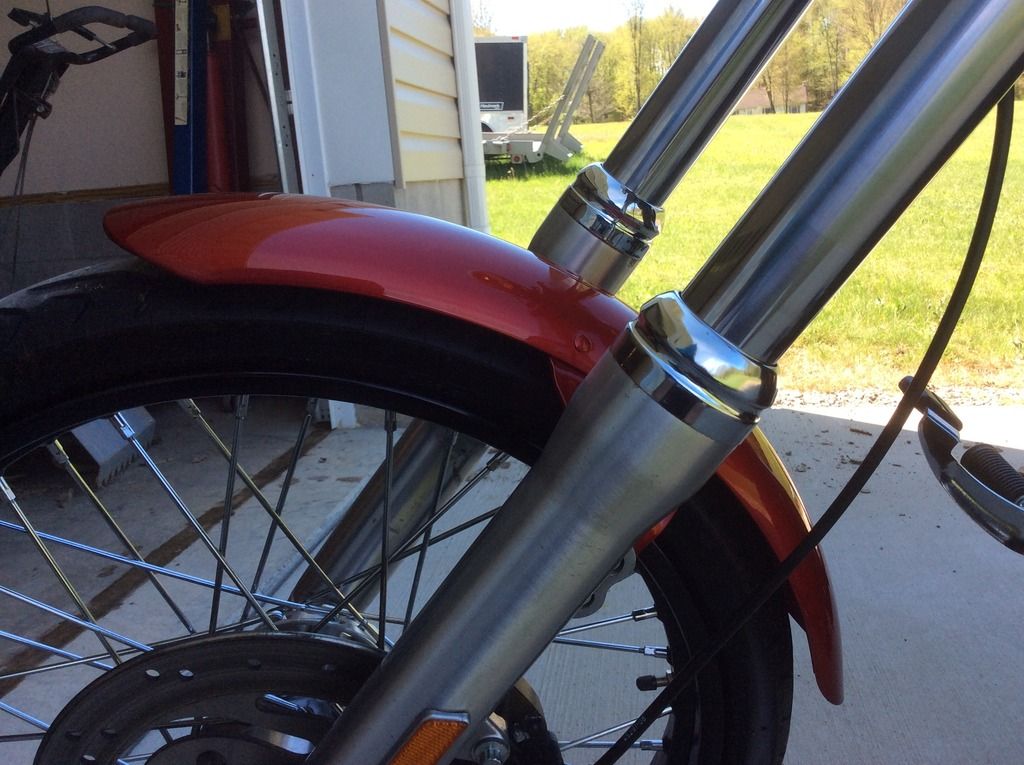 Harley-Davidson Dyna for Sale
Moto blog
Fri, 25 Apr 2014 00:00:00 -0700
An official recall announcement by the National Highway Traffic Safety Administration sheds some light on the cause of a recall campaign on 2013-2014 Harley-Davidson Breakout and CVO Breakout models. We wrote about the recall last week, after campaigns were initiated in Canada and Australia to address a problem with the fuel sensors not properly reading the correct volume of fuel. We now know the problem is caused by the angle of the fuel tank.
Mon, 22 Apr 2013 00:00:00 -0700
For some time now, Harley-Davidson has been trying to fight the stereotyped image of its customer base as being predominantly older, Caucasian males. Harley-Davidson's Stereotypical Harley campaign became a big part of the company's advertising efforts in 2012, featuring real Harley-Davidson owners and showcasing the large diversity of its riders. Fighting against preconceptions can be difficult but Harley-Davidson has some numbers to prove its motorcycles are popular with other demographics including young adults, women and minorities.
Thu, 21 Jul 2011 00:00:00 -0700
Harley-Davidson is celebrating the 10th anniversary of its V-Rod line with a few updates as well as a special edition model. First introduced in the 2002 model year, the V-Rod marked a new era for Harley-Davidson, with the V-Rod's 1130cc 60-degree  V-Twin Revolution engine, the Motor Company's first production engine with liquid cooling and overhead camshafts. The 2012 Harley-Davidson V-Rod line is equipped with the latest generation 1250cc Revolution engine with dual overhead camshafts,  four-valve cylinder heads and fuel injection.
| | | |
| --- | --- | --- |
| Harley-Davidson Dyna by State | Harley-Davidson Dyna by City | Harley-Davidson Dyna by Color |