2011 Harley-davidson Dyna on mail.2040motos
Location:
Chicora, Pennsylvania, United States
Harley-Davidson Dyna tech info
Warranty:Vehicle does NOT have an existing warranty
For Sale By:Private Seller
Engine Size (cc):1,584
Harley-Davidson Dyna description
2011 Harley Davidson Wide Glide:
This bike is in great shape. It runs and drives as it should. It is all pretty much stock. Some of the changes made to this bike are the smoked out turn signal lenses and the color of the bike itself. It was an all black bike at one time, but the black fenders and gas tank were changed out for the candy red. It was just my personal preference to give the bike more of a custom look. The bike only has about 3960 miles on it. The only thing this bike seems to be missing is the exhaust bracket bolts. Im not sure why they are missing as they were gone when I purchased the bike. If you would like I can probably order them or you can from your local Harley dealer. Also there is a small hole in the seat. I just don't ride it enough to justify keeping it. That is the reason I am selling. Please if you have any questions feel free to email me. Please look at the pictures and video carefully to see the exact condition of the bike. If you are looking to get the bike shipped you will be responsible for getting that organized but I most certainly will help in any way I can. Thanks for looking.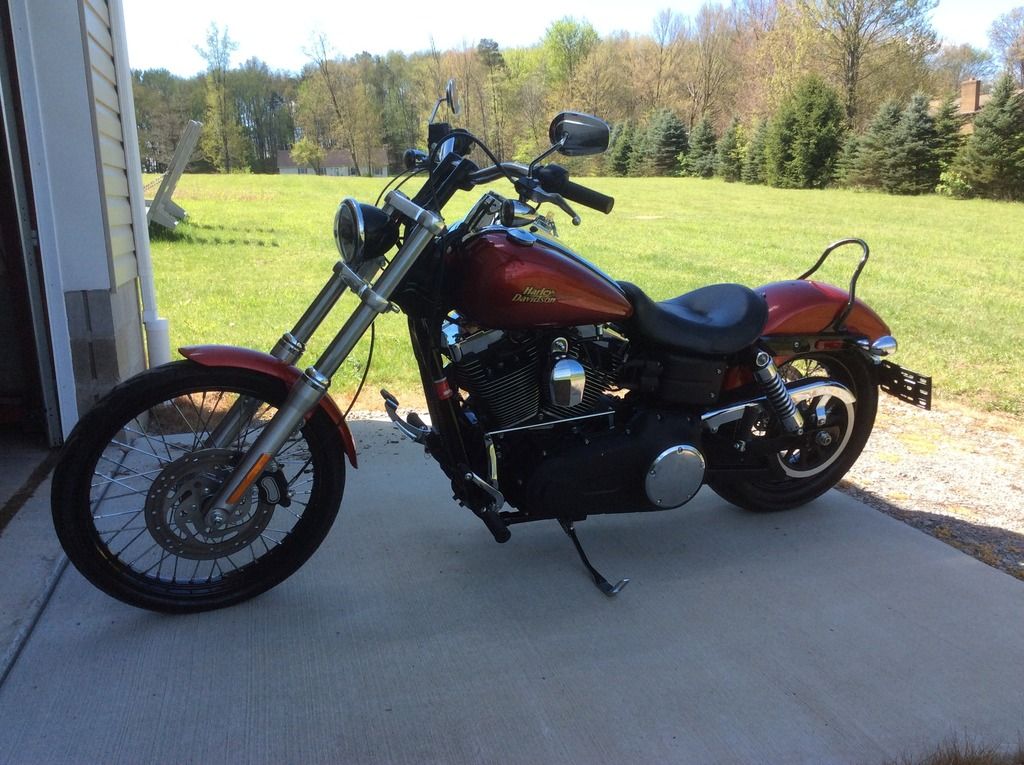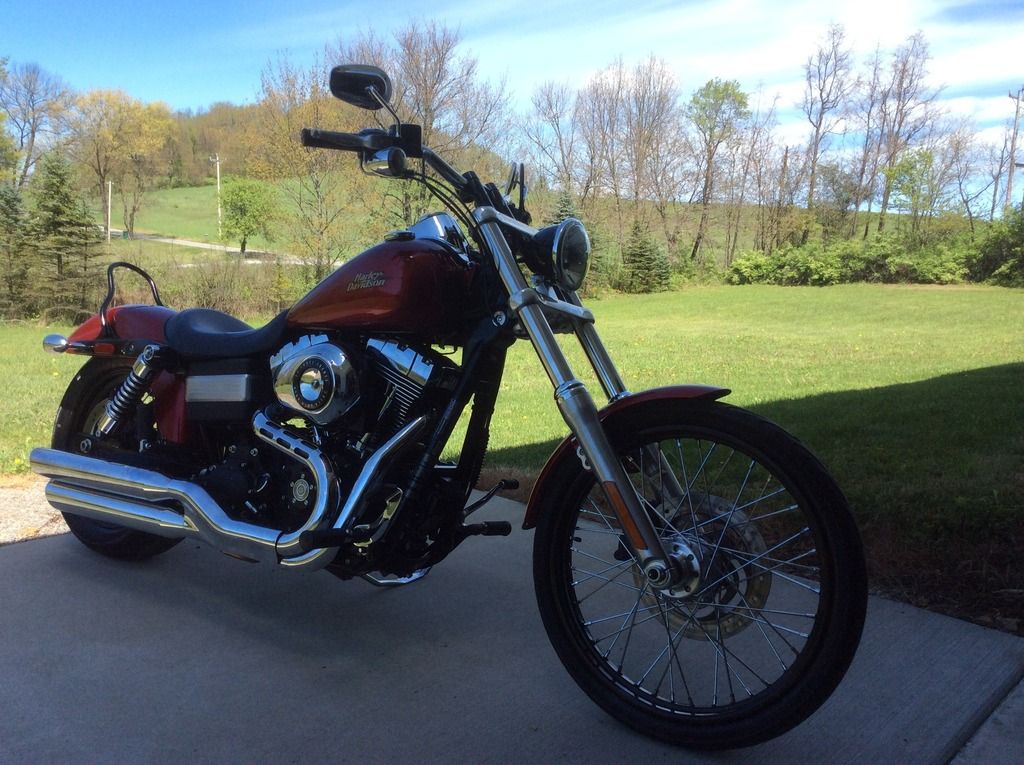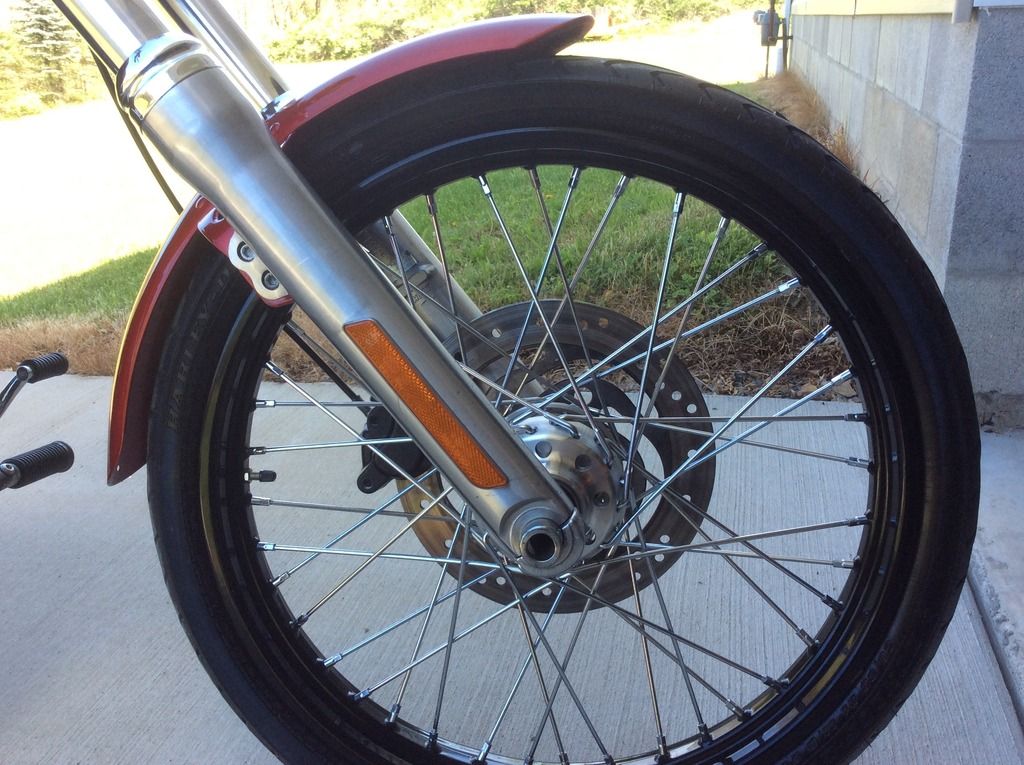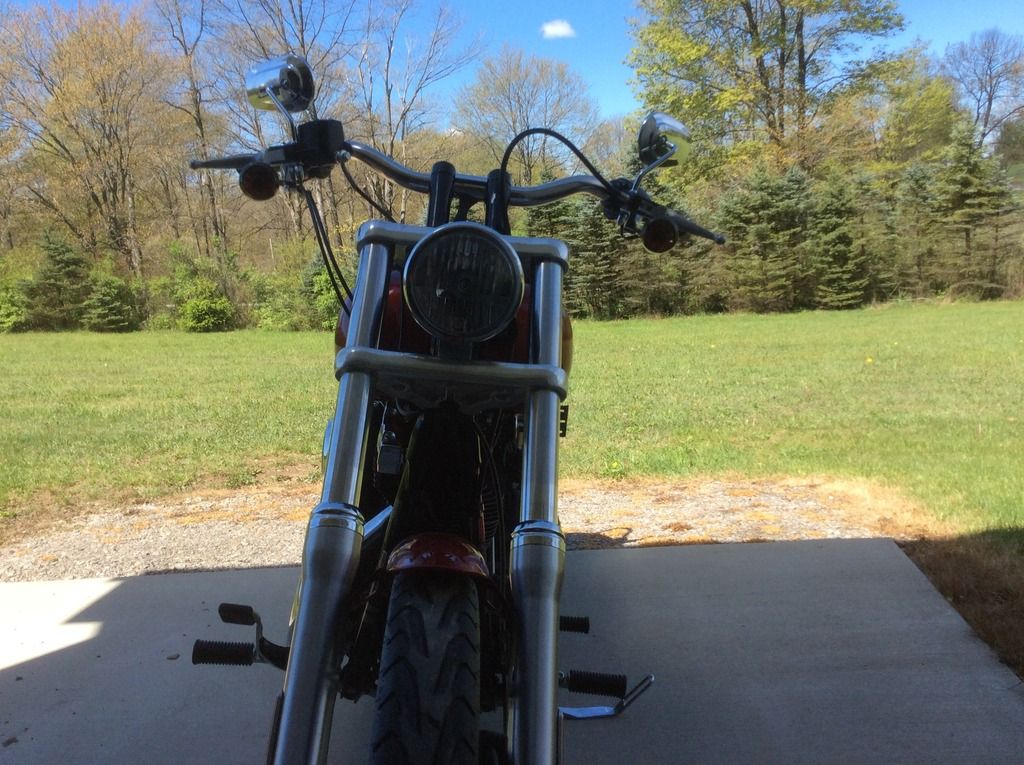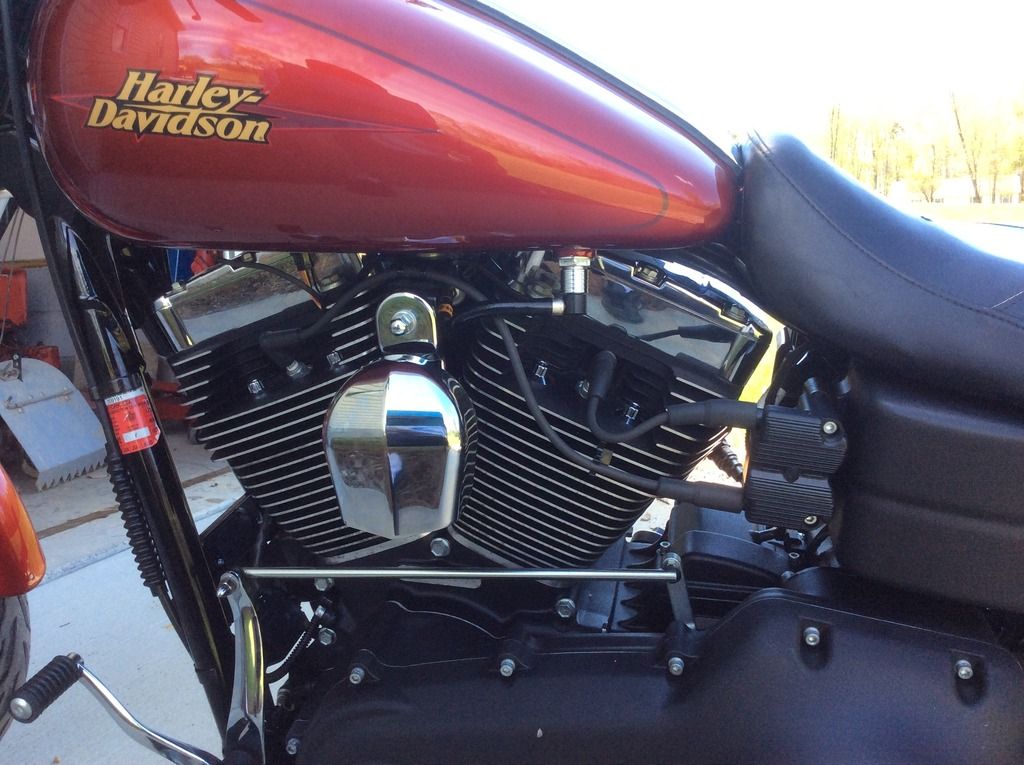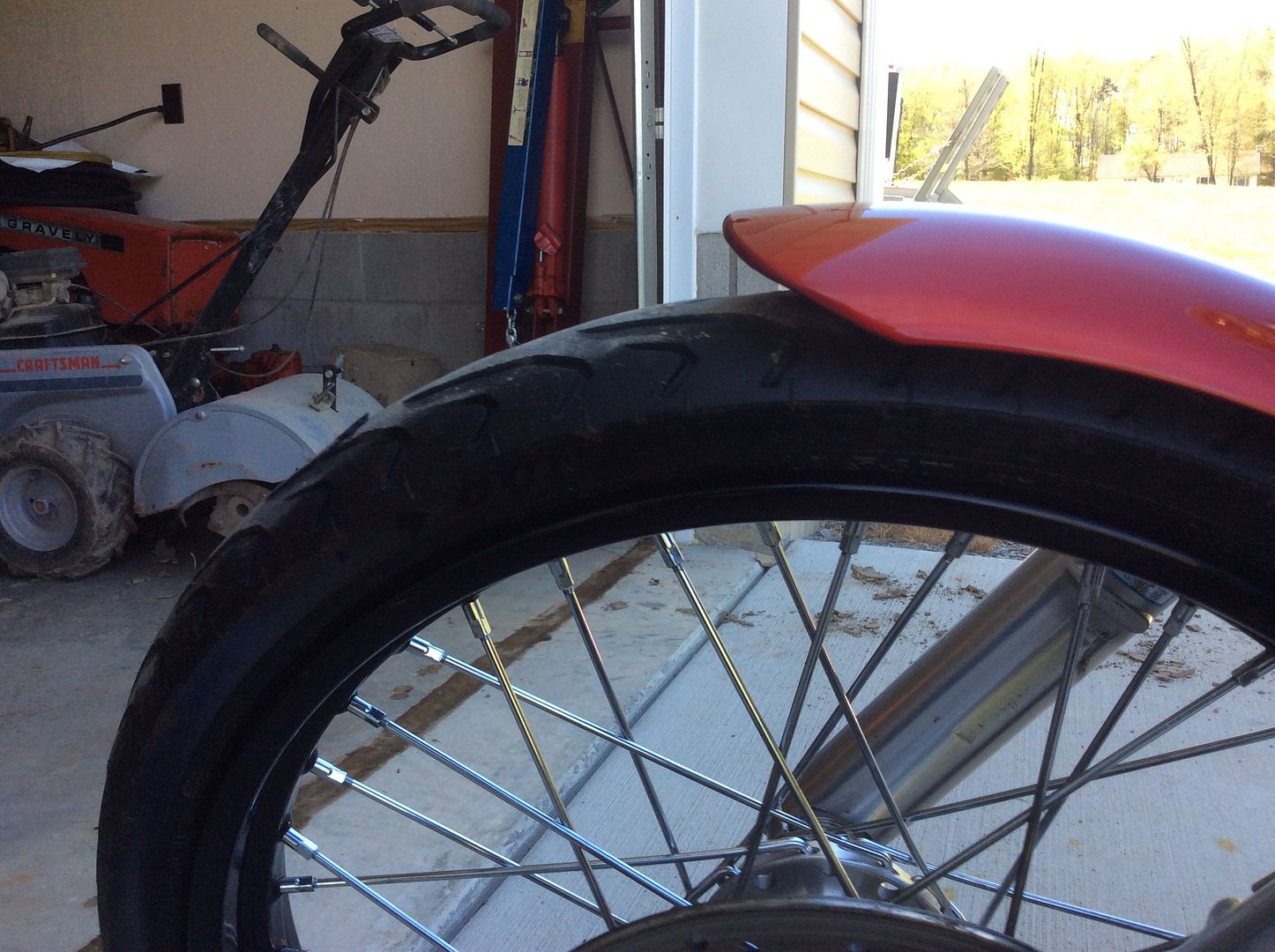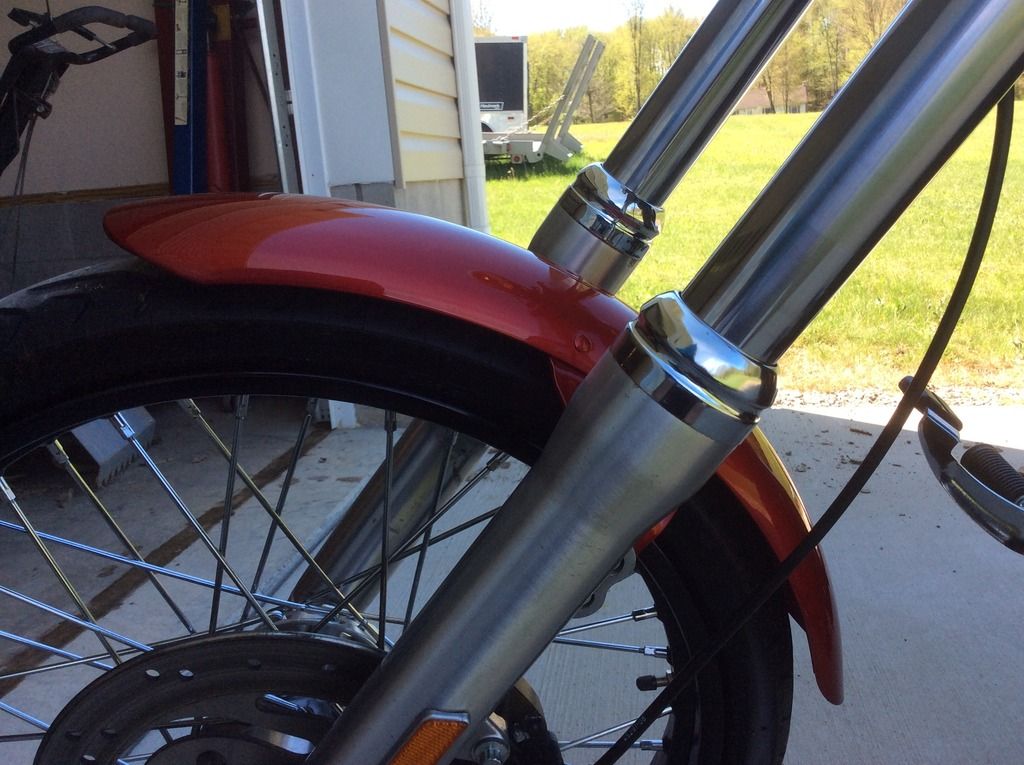 Harley-Davidson Dyna for Sale
Moto blog
Thu, 10 Sep 2009 00:00:00 -0700
Not everyone can pull off a tattoo, I know I can't.  Or maybe I'm just too scared to ink up my entire arm for the rest of my life, sporting a faded and stretched color blotch when I'm 75 with my grand kids trying to guess what it once was. Well Harley-Davidson has a solution for me (and maybe you!) Fake it! Harley-Davidson's new clothing line has been designed by "Tattoo Masters" to give you that authentic tattoo look, but on a shirt.
Thu, 28 Jun 2012 00:00:00 -0700
Champion Trikes and sister company Champion Investments Inc. has assumed operations of Lehman Trikes, saving the company from closing. Trike conversion kit producer Lehman Trikes suspended its operations March 21 after failing the find investors.
Tue, 26 Jul 2011 00:00:00 -0700
If there's one thing I like more than motorcycles, it's hot supermodels, such as Victoria's Secret Angel, Sports Illustrated Swimsuit Issue covergirl and Harley-Davidson spokesmodel Marisa Miller. Miller has appeared in a number of promotional spots for The Motor Company in recent years, most notably for the Harley-Davidson V-Rod Muscle and to support Harley-Davidson's U.S. Military Appreciation programs (one of Miller's "American Bombshell" post cards is currently my computer's desktop wallpaper).
| | | |
| --- | --- | --- |
| Harley-Davidson Dyna by State | Harley-Davidson Dyna by City | Harley-Davidson Dyna by Color |