2008 Aprilia Tuono Factory on mail.2040motos
US $7,499.00
Aprilia Tuono Factory tech info
Engine Size (cc):1,000
Warranty:Vehicle does NOT have an existing warranty
Type:Nake
For Sale By:Dealer
Aprilia Tuono Factory description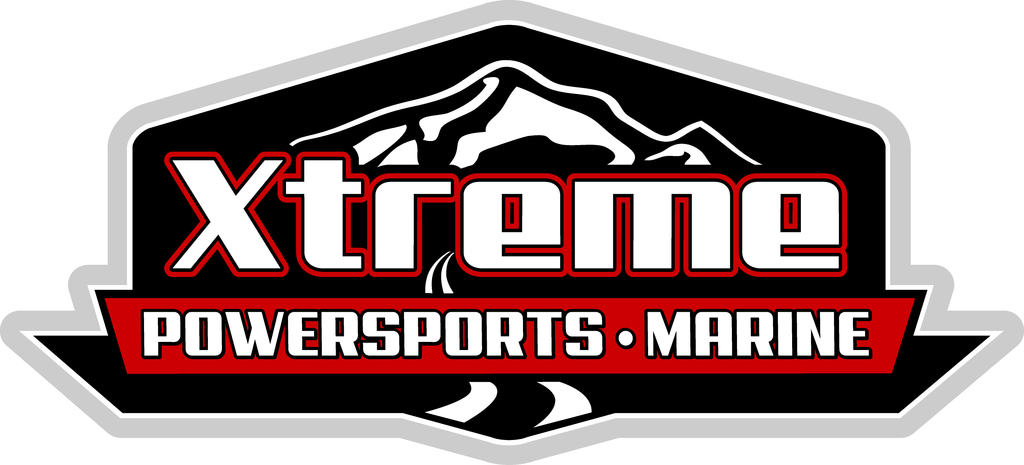 2008 APRILIA TUONO 1000R FACTORY

Up for auction is a one 2008 Aprilia Tuono 1000R factory model with only 5,983 miles! The bike has never been down and has no signs of damage. The only things worth noting are a boot mark on the one rear fairing, and a small black stain on drivers seat. We recently did a full service and installed new Pirelli Diablo tires. The only thing this bike needs is a new rider. If you have any questions feel free to call us at 800-967-7738.
____________________________________________________________________________________________
This motorcycle is used and is sold as is where is with no warranty written, stated or implied. .
New owner's receive two keys, a clear title, a rear seat and a Bill of Sale.
Color: Red/White

____________________________________________________________________________________
Shipping
We ship nationwide daily. Please call or email with your zipcode for a shipping quote
Shipping is to your door!!
Please call 800-967-7738 with any questions or for references.
Terms
$100 documentation fee will be added to final price. This fee is to handle any notarization and processing of paperwork.
Maryland residents are subject to 6% sales tax and title/registration fees. Out of state buyers are responsible for tax, title, and registration fees in their home state.
Financing
All financing must be secured prior to bidding or purchase.
Please contact us to apply for credit.
________________________________________________________________________________________
We reserve the right to end this auction at any time as the motorcycle is for sale in our showroom.
If you have any questions, need additional pictures, feel free to call us at 800-967-7738.
Moto blog
Wed, 16 Feb 2011 00:00:00 -0800
When news first emerged that Paris Hilton was getting into the Grand Prix racing business, the response from fans of the motorcycle racing ranged from utter disdain to hope that the celebutante's involvement would raise the profile of the sport. Whether you dread the image of a sparkly pink carbon fiber fairing or welcome any infusion of funding and support for racing, the one thought that may not have crossed your mind was "what if the team turns out to be pretty good?" Based on the results of a recent 125cc Grand Prix pre-season test, that might be the case. Maverick Viņales of the SuperMartxe VIP by Paris Hilton team had the second fastest laptime from the three-day test at Spain's Valencia circuit, just 0.1 seconds behind the leader Nico Terol of Bancaja Aspar.
Fri, 26 Jul 2013 00:00:00 -0700
The Piaggio Group reported a 12.1% decrease in net sales over the opening six months of 2013, the company's worst first half showing since 2004. Net sales totaled 671.5 million euros (US$891.9 million) over the first six months, compared to 764.1 million euros reported in the same period of 2012. Piaggio still earned a net profit of 25 million euros (US$33.2 million ) in the first half, but that's a 26.1% drop from last year's 33.8 million euros.
Mon, 09 Feb 2009 00:00:00 -0800
A number of manufacturers have tinkered with various three-wheeled motorcycle applications over the years. Companies like Piaggio, Can-Am, Brudeli and even Harley-Davidson have produced unique trikes with ranging levels of success. The Wesll Corporation is attempting to do one better, literally, as it develops a four-wheeled mechanism that could be applied to many different kinds of bikes.